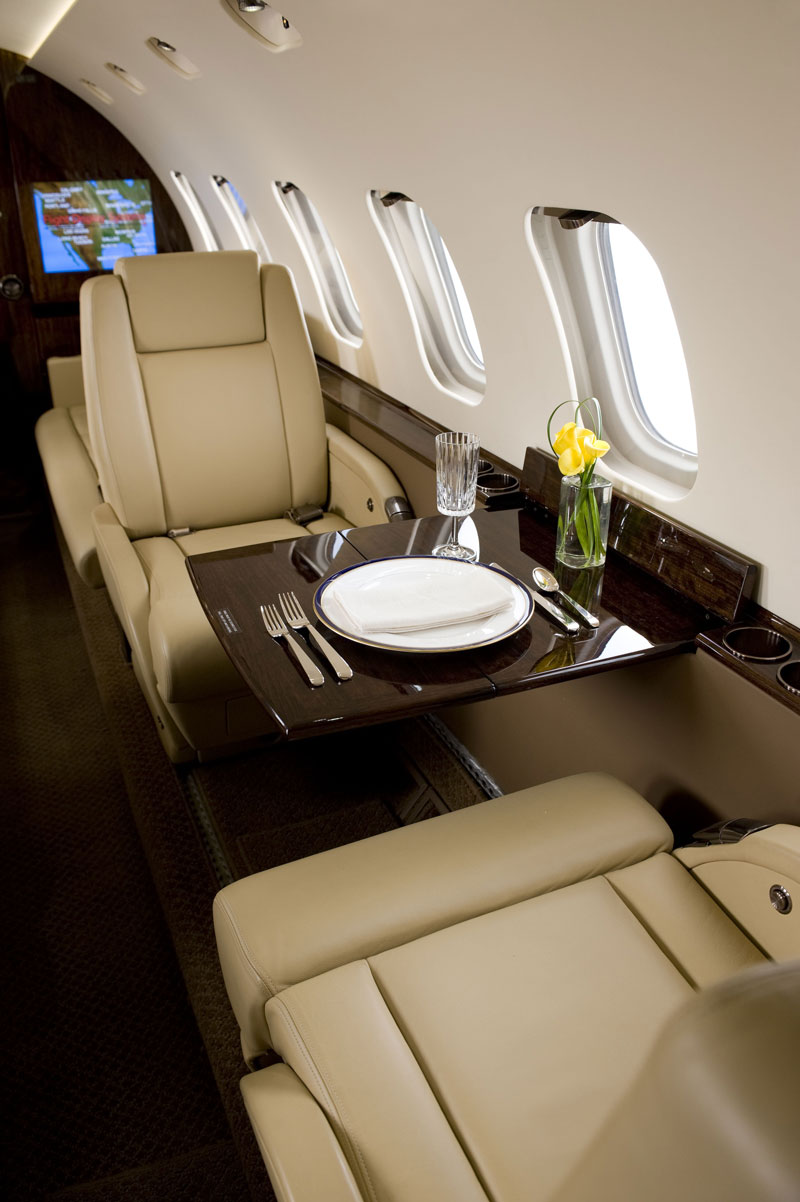 "Our key IT developers spend extra effort to make sure that when they take the business jet the trip is high productivity, with multiple stops in one day and usually three to four people onboard."

-Information Technology CEO.

"Using our jets, we can accomplish in 1 working-business day what would otherwise take 3 working-business days using the airlines. Our staff are home at night. They come to work the next day rested and ready to produce."

-Hotel-Resort Executive.